Thinking of selling your property in Townsville?
You've come to the right place. With over 25 years' experience in the Townsville real estate market, Ian Clarke Real Estate have the knowledge and expertise to sell your property fast and for the right price.
Our principal agent, Ian Clarke, is both a Licensed Real Estate Agent and a Licensed Auctioneer. We bring an in-depth understanding of the local area and of local market conditions. And we have a proven track record in residential sales.
One of the first steps you can take in selling your home is to get a sales appraisal, to find out what your property might be worth in the current market.
Why do you need an appraisal?
Determining the value of your property is a complicated process. While there are valuation estimators available online, the results are not always reliable. Therefore, it is wise to get a property valuation done by a professional before settling on a sale price.
Generally, a real estate agent will do a comparative market analysis of properties like your own. At Ian Clarke Real Estate, we will carefully consider:
Current competition
Wider market trends
Property location and nearby amenities
Special features that make your property unique
The size and structure of the property.
Our long tenure in Townsville allows us to provide you with a more accurate appraisal — you can be confident that there is no guesswork involved.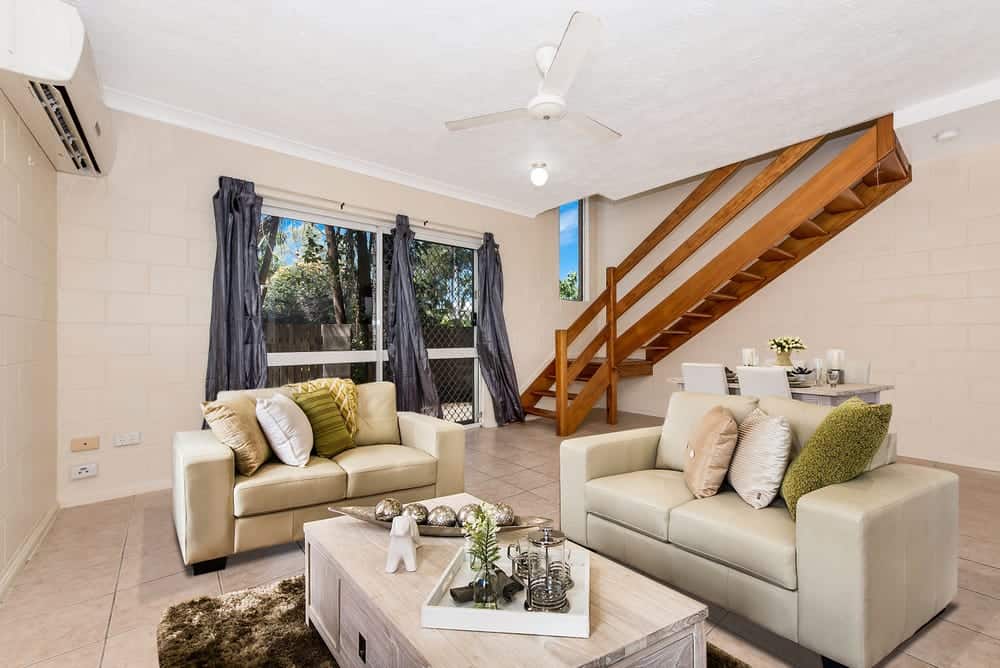 Simply enter your details here and we will be in touch to discuss your requirements
What steps can you take to get ready to sell your property?
With your property appraisal in hand, you decide to sell your home. Based on the information you've been given, you choose not to sell your home privately. So, where do you go from here?
Here are 5 important steps in the sales process:
1
Appoint Ian Clarke Real Estate to be your sales agent.
2
Decide on a method of sale — in consultation with us, you'll choose whether to sell by auction or private treaty.
3
Agree on an accurate, realistic selling price.
4
Review your sales agreement.
5
Prepare your property to go to market.
How do you prepare your property for sale?
First impressions count, so it is important to prepare your home to look as attractive as possible to potential buyers. As your agent, we are here to help you every step of the way.
To get the ball rolling, there's plenty you can do to impress prospective buyers.
1
Focus on the curb appeal of your home. Spruce up the front yard, attend to your lawns, clean gutters and windows, remove any cobwebs, paint the mailbox and front door if required.
2
Complete those minor repairs — replace burnt-out light bulbs, patch and paint wall cracks, oil squeaky hinges.
3
Declutter the interior. Remove excess furniture, tidy away books and pack away personal items such as family photos.
4
Give the inside a heavy-duty clean, including the oven and vents. Steam clean any carpets — consider hiring a professional to complete the task.
5
On inspection days, leave all curtains and blinds open and turn on lights in dark corners.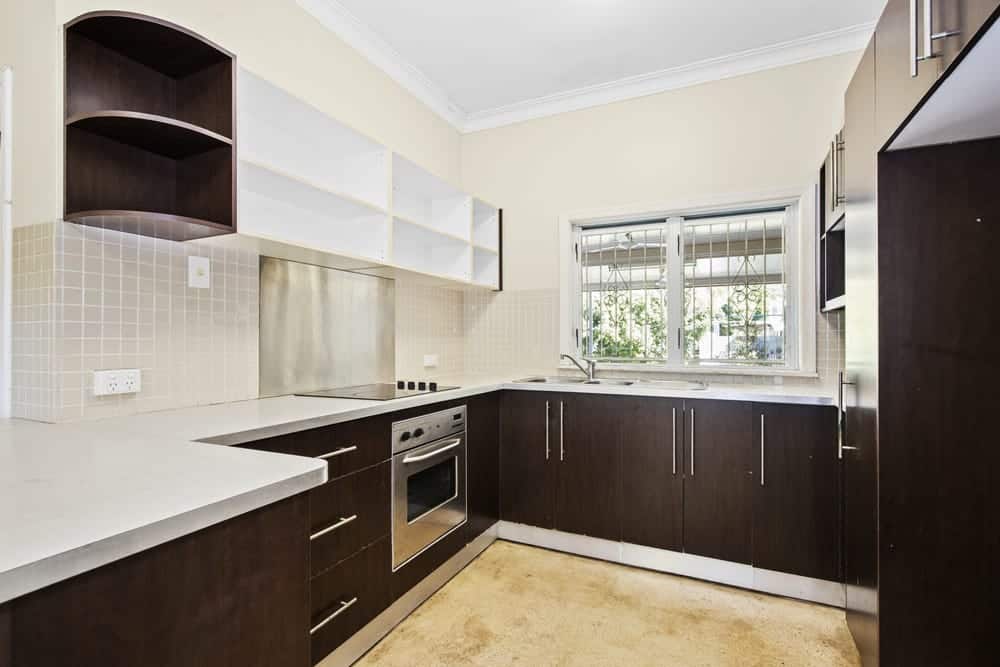 Why choose us?
For most Australians, your property is your largest asset, so it is important to choose an agency who has a commitment to service and who adheres to professional codes of conduct.
With our extensive experience, you can have faith in our ability to deliver the best possible outcomes. At Ian Clarke Real Estate, we get that the most important aspect of a property sale is you! We listen, we care and we recognise that every situation is different.
In choosing us, you can be certain that:
We will provide you with a tailored service, diligently going above and beyond your expectations.
We are available when you need us to be — be that off-site or out of hours.
We deliver what we promise. Our advice is based on evidence and on over 25 years' local experience.
We will be by your side from appraisal to property settlement; and will make your experience as stress-free as possible.
All properties marketed through our agency are personally handled by our principal, Ian Clarke. A highly accomplished agent and auctioneer, Ian has a proven track record of successful campaigns and a long list of satisfied clients.
We will showcase your home in its best light — we host engaging open inspections, and use professional photography plus 3D walkthroughs to help those who search online view your home.
Your ideal outcome will be at the forefront of all decision-making, and we'll keep you informed on progress throughout the entire sales process.
We guarantee that you will not find a more dedicated real estate agency in Townsville!
Contact Us today to discuss