About the Ian Clarke Team
You'll be proud to call us your team
We are enthusiastic, task-driven agents who have a strong and valuable partnership with our clientele.
We listen to understand when you tell us your needs and requirements for your property and we expertly handle each request with integrity and dedication to helping you find what you're looking for, whether buying, renting or selling.
The team at Ian Clarke Real Estate are recognised by their clientele for outstanding customer service, quality assurance and business excellence.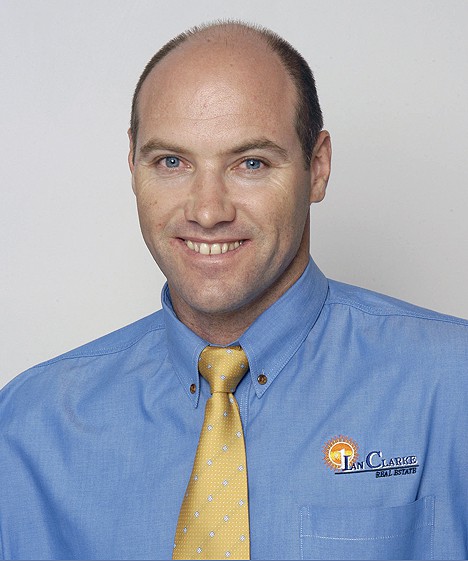 Ian Clarke – Principal Agent
Licensed Real Estate Agent: 2204604
Licensed Auctioneer: 2100988
Ian joined the real estate industry in the early 1990's as a salesperson. Regarded by many as a "tough time" to start in the industry. Through good work ethics and communication Ian quickly became the No.1 salesperson within a leading national franchise company in the Townsville area. Eager to advance and further his knowledge and ability within the industry he studied to obtain his Auctioneers License and Real Estate Agents License.
A jovial Auctioneer with flair and always aspiring to achieve the best result. With innovative marketing expertise, along with extensive years of experience and dedication to his clients, Ian believes that honest communication, total commitment and enthusiasm for the industry, are the reasons why he has established his own company.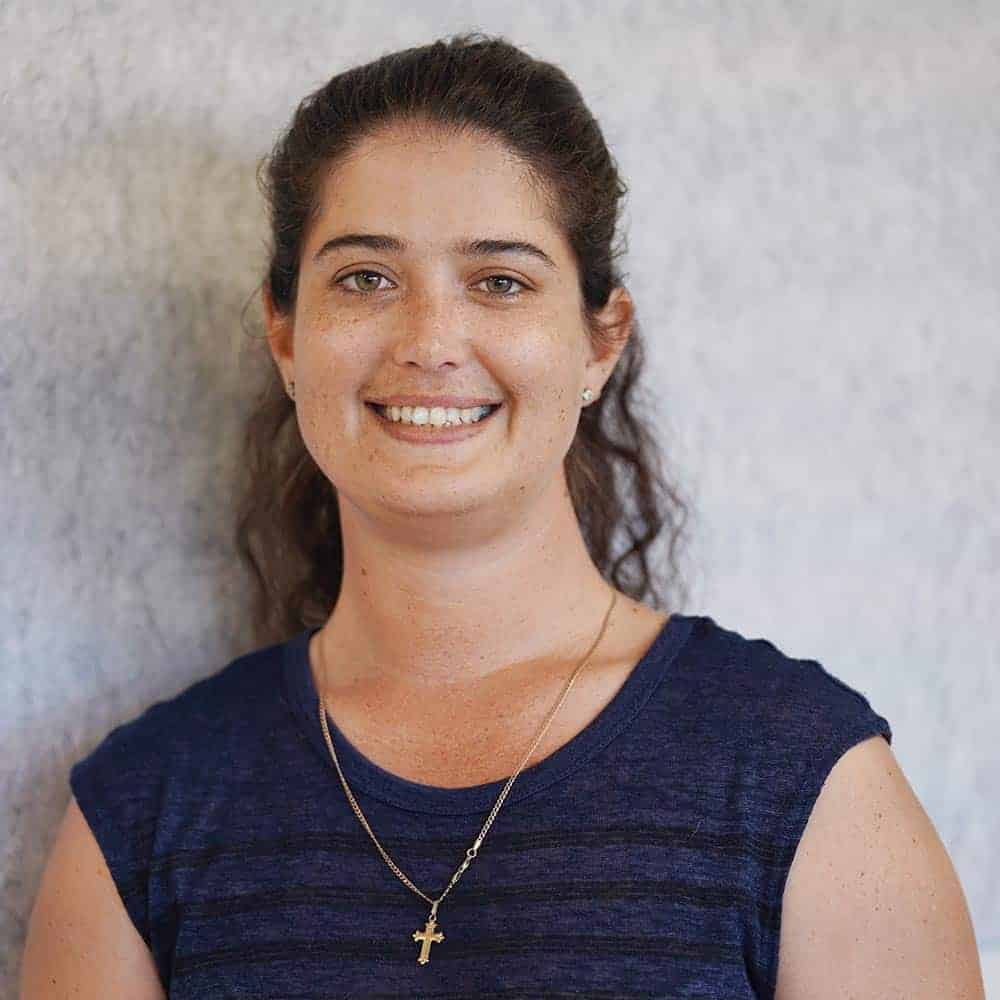 Trisha Cornford
Licensed Real Estate Agent: 3526377
Trisha joined the real estate industry initially in administration and as a natural progression became more and more involved in property management.
Her experience as a property asset manager over the past decade is wide and varied, there are not many stories or happenings that Trish hasn't come across in the field of property management.
She is the kind of person that is happy to get the job done right with a minimum of fuss, first time.
Trisha is a licensed real estate agent in her own right and always a keen attendee at industry training forums.
As a landlord you will have the confidence in knowing that Trisha is the person dealing with your property and most importantly knows who you are and what property we mange on your behalf..
Contact Us today to discuss