Considering leasing your property in Townsville?
Welcome to Ian Clarke Real Estate. With over 25 years' experience in real estate, we are a trusted name in rental property management in Townsville. We are known for our expert, professional and committed approach to property management.
The Ian Clarke Real Estate difference
Simply put, we are the best property managers in Townsville. Here's why:
1
You are not just a number on our rent roll. We consider you an integral part of our business — you and your property are worthy of our unwavering attention at all times.
2
We have a higher property manager to property ratio, so your rental property gets the attention it deserves.
3
Our track record speaks for itself: 7 days average on market!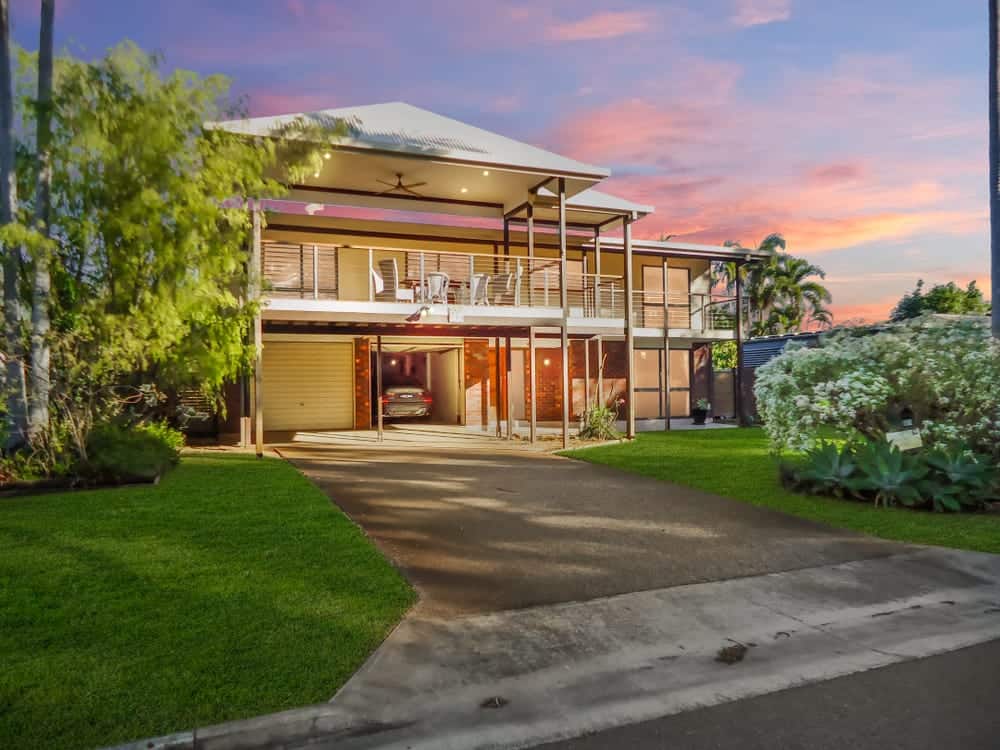 Simply enter your details here and we will be in touch to discuss your requirements
Why do you need a property manager?
As a property investor, you need a specialist who will protect your investment. Someone who understands tenancy and property laws; who knows the local rental market inside out; who can help you find quality tenants fast; and who can minimise your risk and maximise your returns.
Here are 5 ways in which the right property manager can help you:
1
Find the right tenants. Great property managers will be diligent in performing checks and obtaining references.
2
Set the right rental fees. Knowledge of the local rental market is invaluable in determining rates that will maximise your income and maintain low vacancy rates.
3
Market your property. An experienced property manager knows where and how to advertise your rental in order to attract the right interest.
4
Ensure that you comply with property laws and regulations.
5
Provide top customer service to both landlords and tenants, through effective communication, including handling complaints efficiently.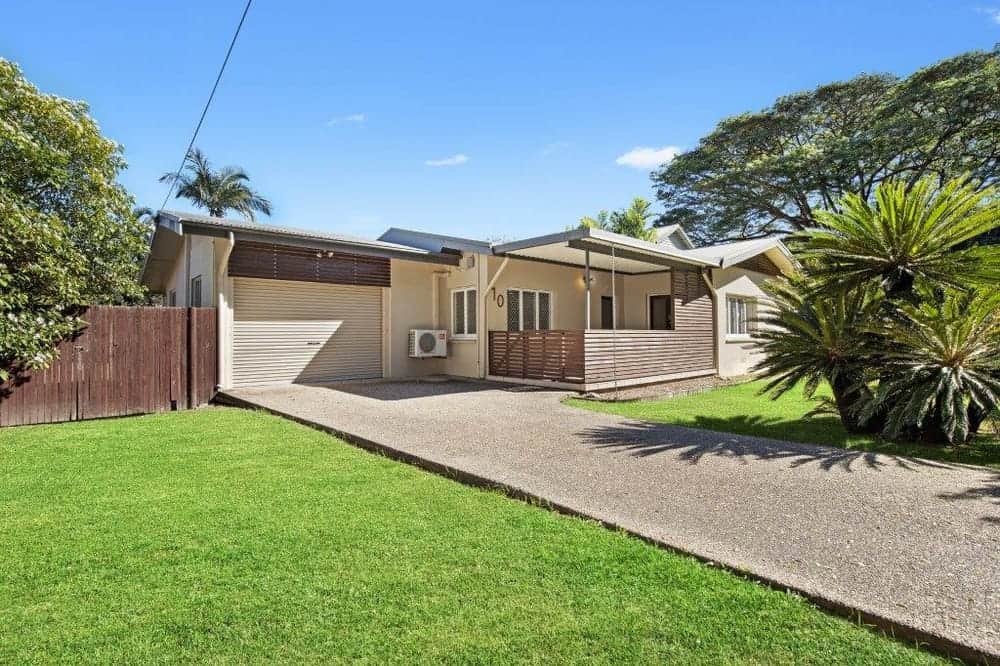 Preparing your property for lease
Renting out a property is not as simple as just listing it with a property manager. Good tenants will find a well-maintained and well-presented home more attractive.
There are a number of things you can do before signing up a tenant, including carrying out essential repairs, ensuring pest control is current and, of course, thoroughly cleaning the property inside and out. We are here to guide you every step of the way.
Why choose us?
Here at Ian Clarke Real Estate, we understand your needs and what it means to be an investment property owner. We are transparent, true to our word and committed to deliver a personalised service. We are one of the longest serving and most trusted rental agents in Townsville.
In choosing us to manage your property, you can rest assured that:
We will find the best tenants for your property; and we'll build a great relationship with those tenants to minimise turnover and vacancy rates.
Your rent will be paid on time.
You will have access to Landlords Insurance options, exclusive to Ian Clarke Real Estate.
When maintenance issues arise, you will have access to quality trades at reduced costs.
We keep abreast of new technology — you'll be able to track your property in real time; and your tenants will be able to stay in touch with us at any time.
Our asset manager will inspect your property quarterly, with meticulous attention to detail; and you'll receive a full report each time.
Our in-depth knowledge of both the Townsville rental market and current legislation will maximise your return and bring you peace of mind!
Contact Us today to discuss